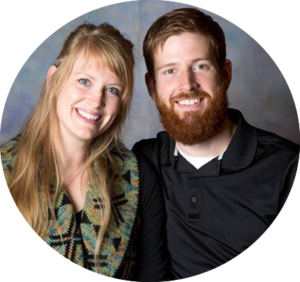 ADAM DYESS
Adam is the lead pastor of Grace Missionary Baptist Church. Before moving to Stillwater with his family, Adam studied at University of Houston and Heritage Baptist Institute. He currently holds a bachelor's in History. Adam and his wife, Nadine, live in Stillwater with their son, Luke, and four daughters, Jubilee, Coletta, Rowan, and newest addition, Eliana!
MIKE HEIL
Brother Mike is the best of all of us. He loves to serve God and never complains about the task! Mike is not only full of godly wisdom, but he also can fix or build anything. And if that wasn't enough, Mike continues to amaze us all by his skill with remote airplanes, softball, and any other awesome thing out there.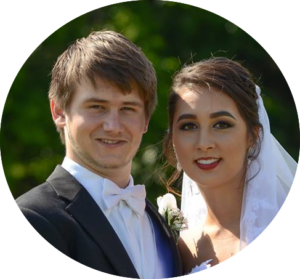 KRISTOPHER VANCE
Kris (with his wife Melissa!) serve in many capacities, including using God given musical gifts to lead worship. Kris also holds a degree in Range management from Oklahoma State University and loves to spend time with his wife Melissa, and their sons Jaime and Hudson!
COLLIER ROBERTSON
Collier leads our college ministry called MBSF at Oklahoma State University. He is also a student at OBU pursuing a degree in pastor ministry and is going to be married this next year to Emily! More information about Collier and MBSF can be found at
3bq.org
5704 N Washington St | Stillwater, Ok 74075
(405) 533-3575 | church@grace-mbc.org